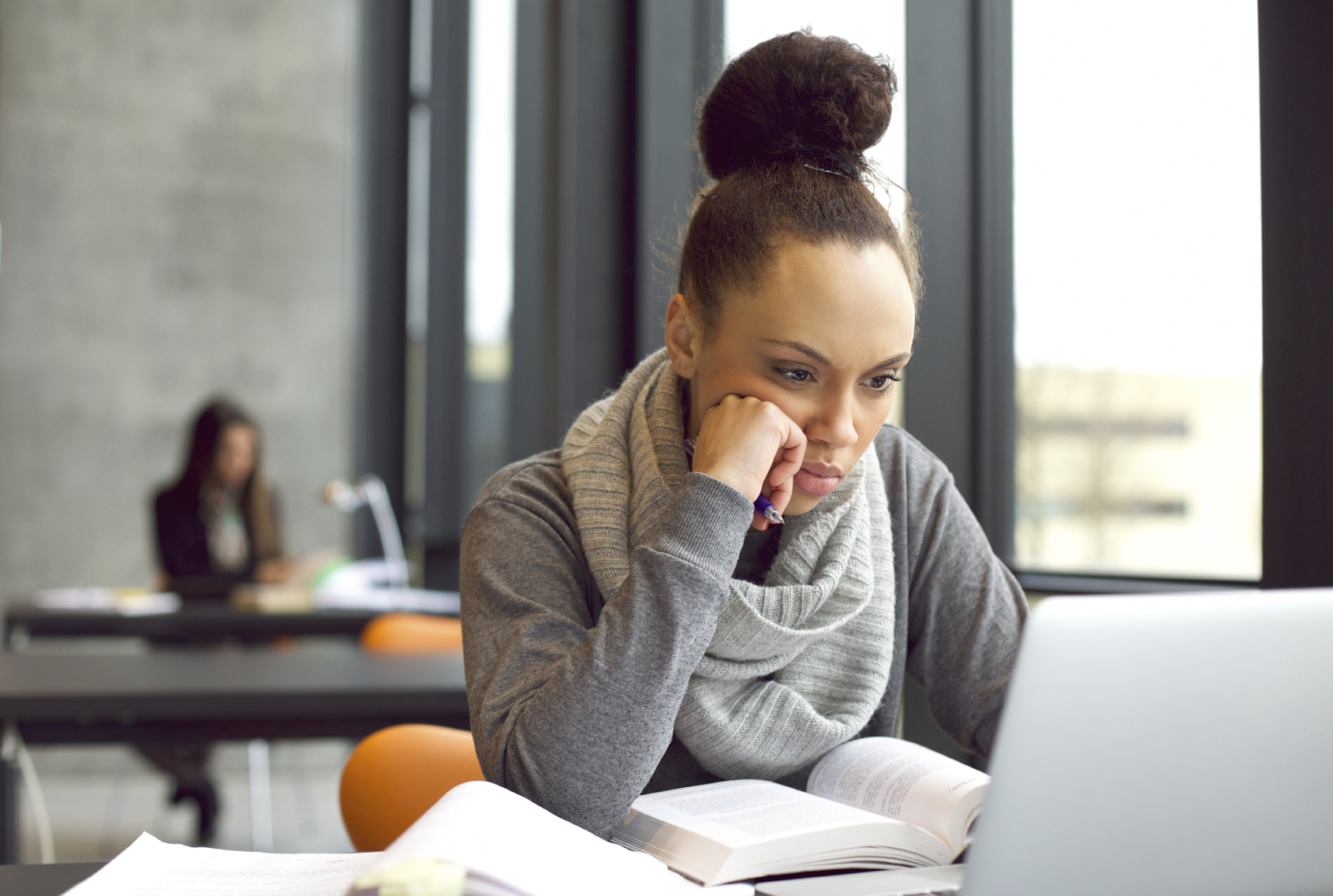 Below is a complete list of our Library Databases in Alphabetical Order, and below that, a subject/topic guide. In the topic section, we also have hand-picked authoritative websites to aid you in your research. When looking through the topic lists, please note that:
Library Databases will have a book icon next to them:  

Librarian picked websites will have a magnifying glass icon next to them:
What is the difference between a Library Database and a website? Library Databases are NOT accessible via the general internet, you must pay for access. The library does this on your behalf, and then gives you access through our website! Databases are also authoritative, timely, reliable, unbiased, and scholarly. Not all websites can say the same.