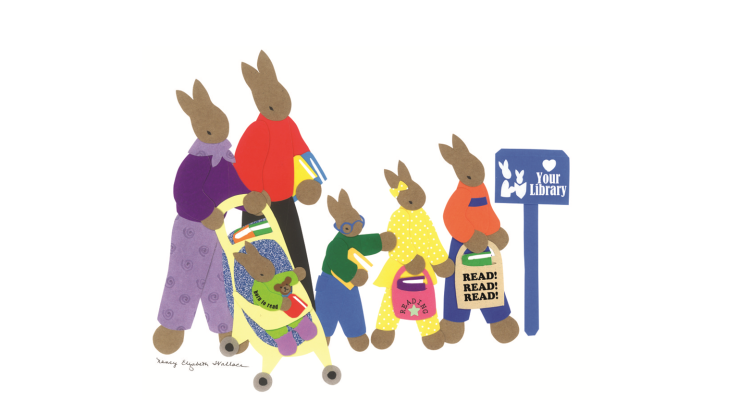 Sensory Storytime - Saturday, January 25, 10:30 - 11:30 am. 
An interactive program that can be enjoyed by all children, but is especially designed for children on the autism spectrum, those who are sensitive to sensory overload or have other special needs, and those who have difficulty sitting through a traditional storytime.
Registration is required.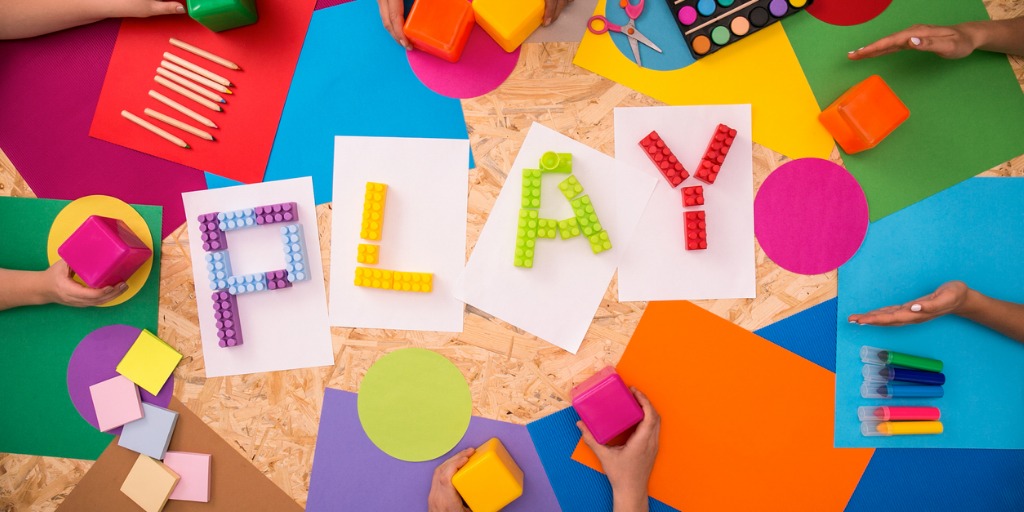 Play Café 
Most Wednesdays, 10:30 am - 12:00 pm.
What do you call a playtime, storytime, and meet-up combined? We call it Play Café! Enjoy our toys and socialize. Spontaneous storytimes, bubbles, musical instrument fun, and other activities will vary from week to week.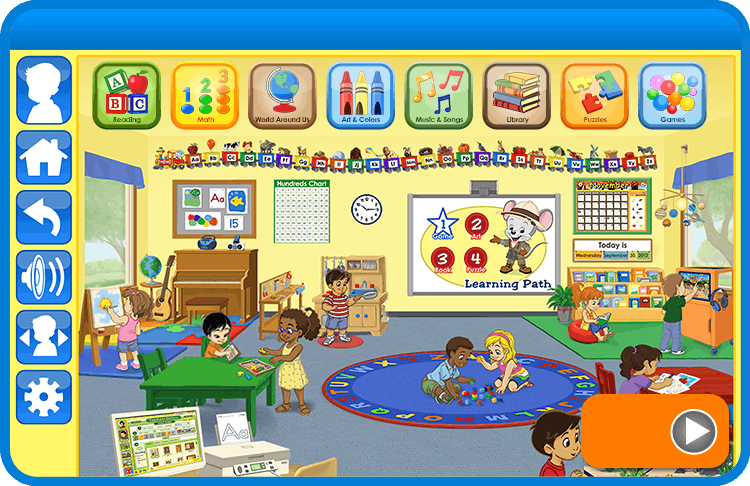 Use ABC Mouse at the Edith Wheeler Memorial Library!  All of the computers in the Children's Department have ABC Mouse available.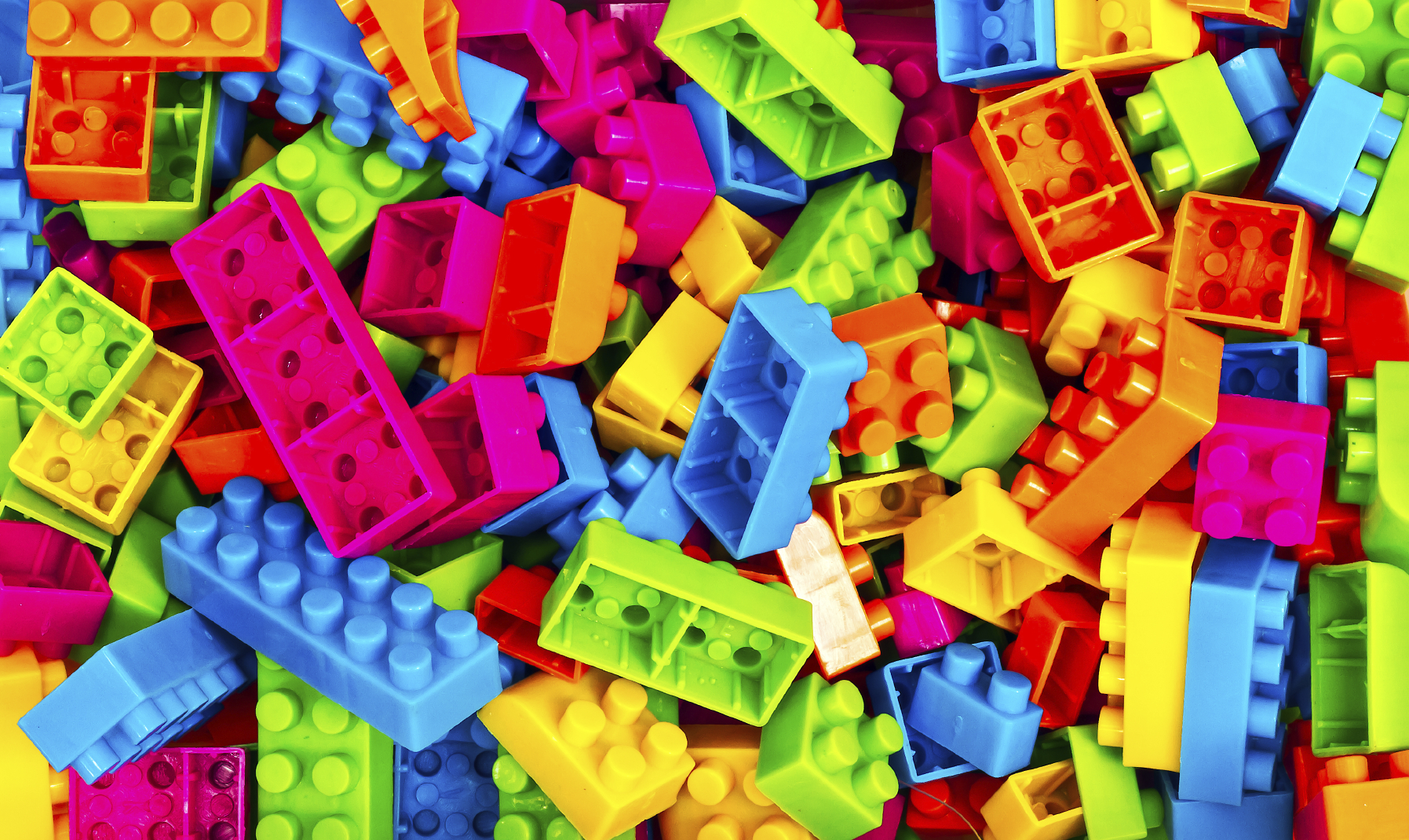 Lego® Club.
Tuesday, February 4, 4:30 - 5:30 pm.
Ages 6 - 12.
Do you like to build with Lego® bricks?  Come join other kids who do and see what you can create with the library's collection of Lego® bricks!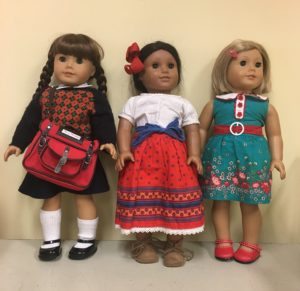 We have 8 American Girl Dolls which may be borrowed!  Check one out the next time you visit the library!
See them in our catalog!
Did you know that the library has toys?
Stop in the Children's Department during any of our open hours to enjoy our train table, play kitchen, puppets, puzzles, playhouse and other great toys!
Play is one of the five practices of early literacy, so be sure to spend some time playing imaginative and interactive games with your children while visiting the library!