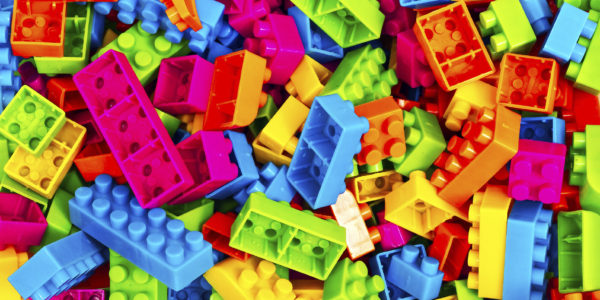 Lego® Club for Ages 6 - 12, Tuesday, September 3, 4:30 pm - 12:00 pm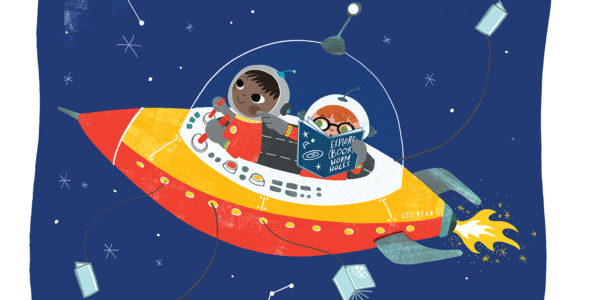 A Universe of Stories Summer Reading Program - Register Now!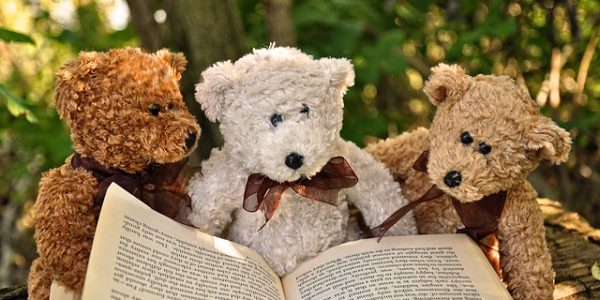 So many library books, so little time...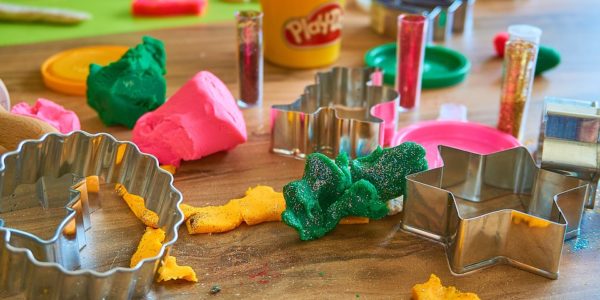 Play Doh Playdate - Saturday, April 6, 1:30 - 2:30 pm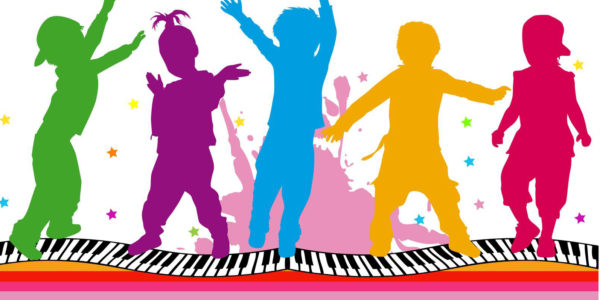 Sing-Along Stories, Thursdays @ 10:30 am, beginning March 7th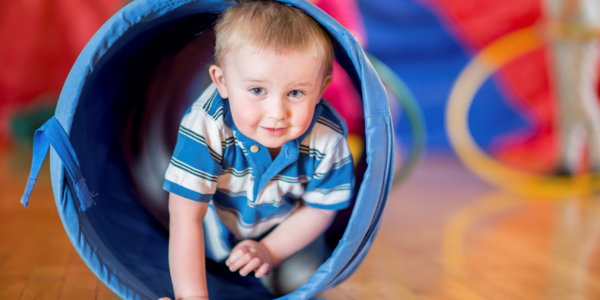 Super Duper Obstacle Course - Thursday, February 21, 10:30 am - 12:00 pm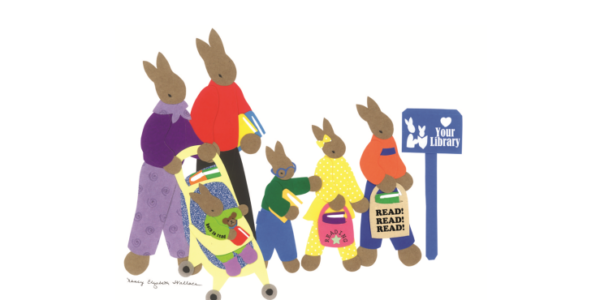 Take Your Child to the Library Day, Saturday, February 2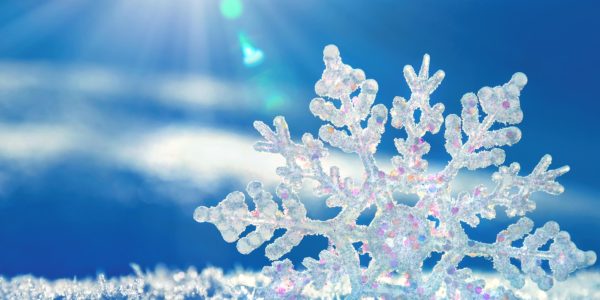 Whenever Monroe Public Schools are delayed or closed due to inclement weather, library storytimes will be cancelled for that day, as well.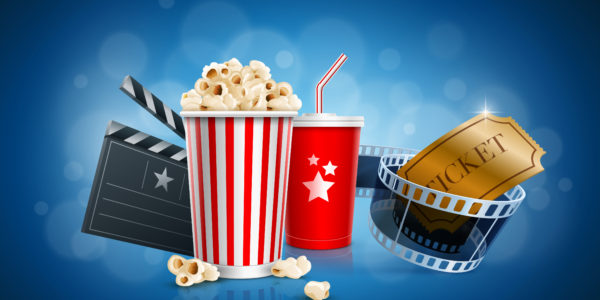 Family Flick - Smallfoot. Saturday, January 26, 1:30 pm.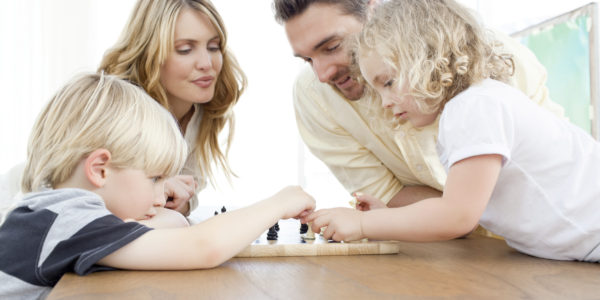 Family Game Day - Thursday, December 27 @ 1:00 pm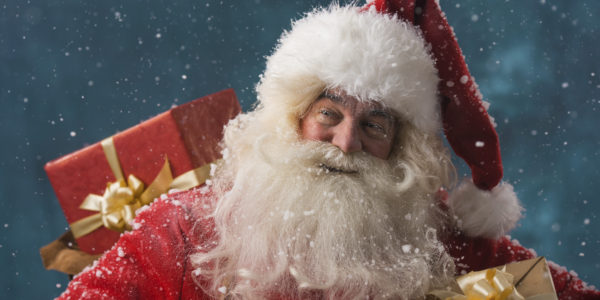 Lynn Lewis & Santa will be here Tuesday, December 11 @ 10:30 am!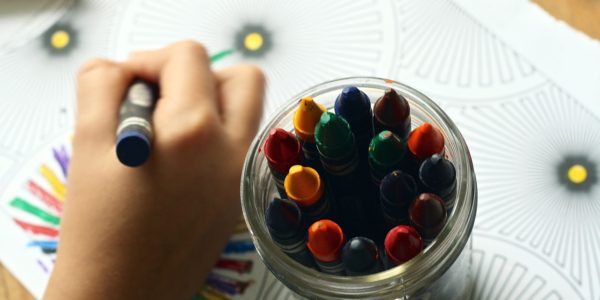 Drop in to Decorate a Gift Bag! Saturday, December 1, 10:30 - 12:30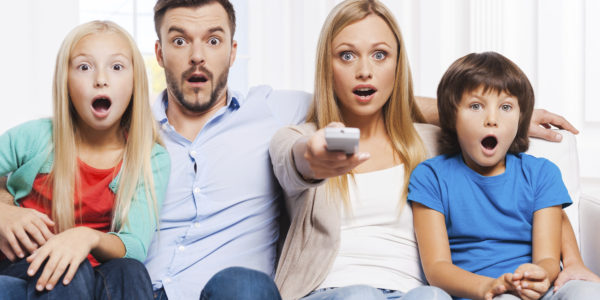 DVDs and streaming movies on Hoopla! Perfect for a snow day!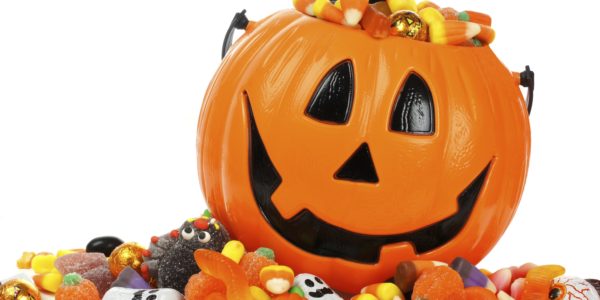 Happy Halloween from the Edith Wheeler Memorial Library!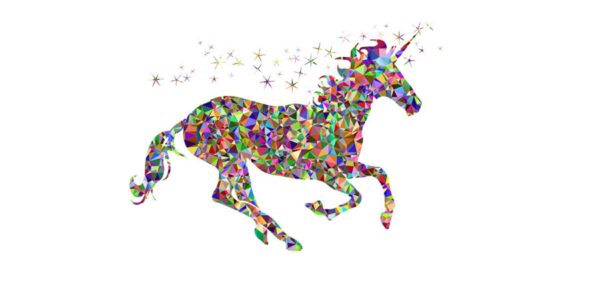 Unicorn Party - Saturday, October 20, 10:00 am - 3:00 pm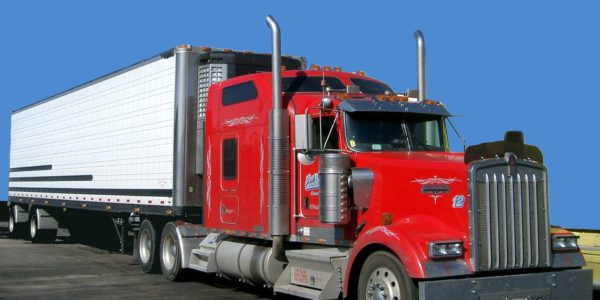 Big Truck Day is Wednesday, October 3, from 11:00 am - 1:00 pm!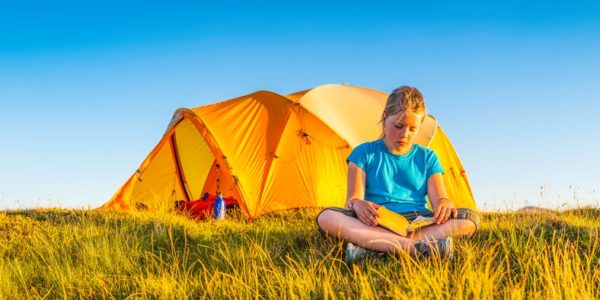 Find Your Next Summer Adventure at the Library
We are moving our End of Summer Performance into the Ehlers Room due to the threat of thunderstorms. Free tickets will be available starting at 6:15 and will be limited to 150 people. Bryson Lang will begin his juggling performance at 6:30. We will be raffling off our themed prize baskets at the end of the performance. Cake will still be served.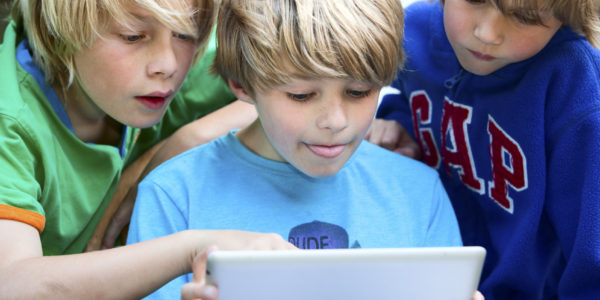 Check out our ebooks for kids on Overdrive & Hoopla!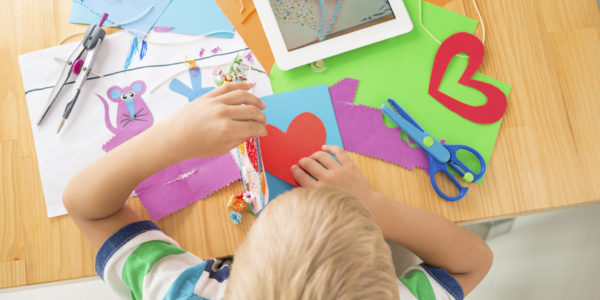 So much to love at your library...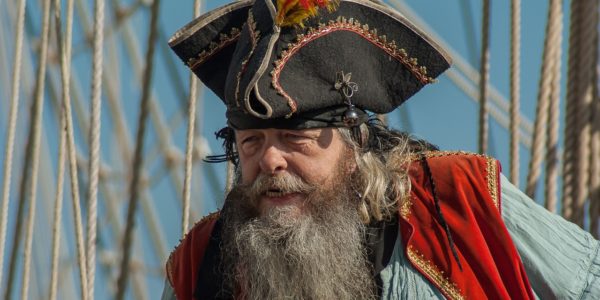 Talk Like a Pirate Day Scavenger Hunt - September 19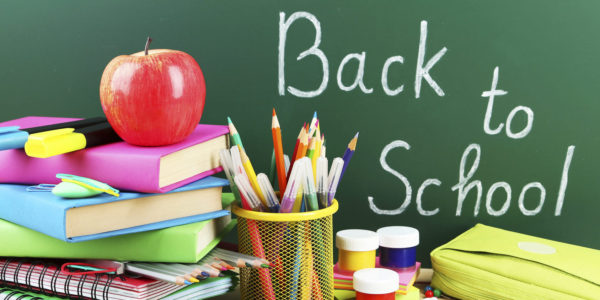 Check us out for all your information needs!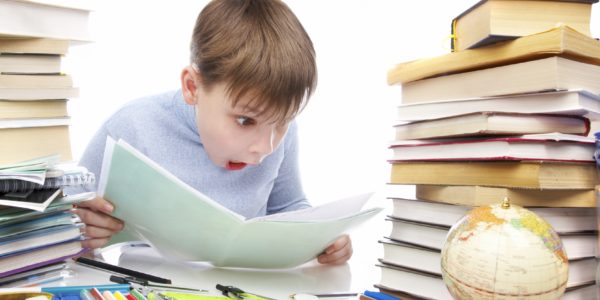 Edith Wheeler Memorial Library - Full of surprises for kids of all ages!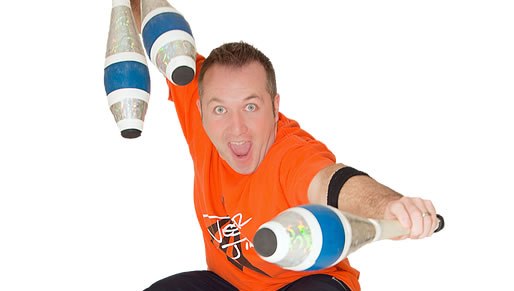 End of Summer Picnic with Jester Jim - Wednesday, August 9, 6:00 - 7:30 pm
"Build a Better World" Summer Reading Program now through August 8!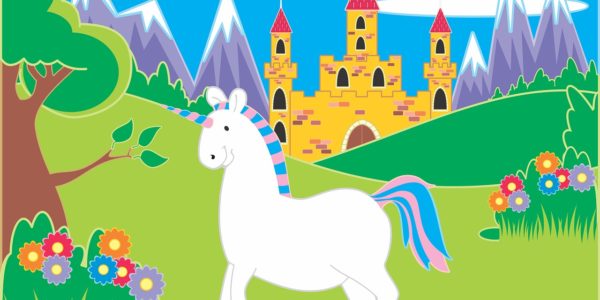 Insane Science of Fairyland - Tuesday, April 11, 1:00 pm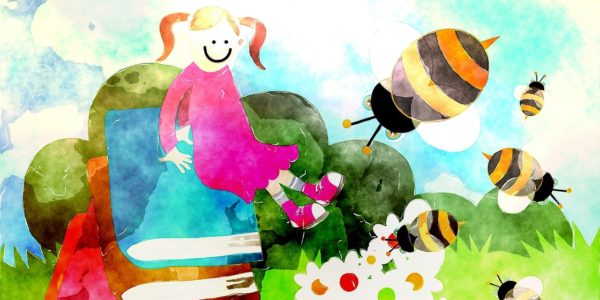 Signs of Spring Storytime - Wednesday, March 15 @ 1:30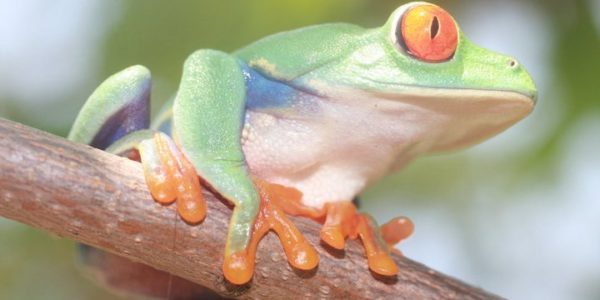 Animal Embassy - Saturday, March 4, 10:30 am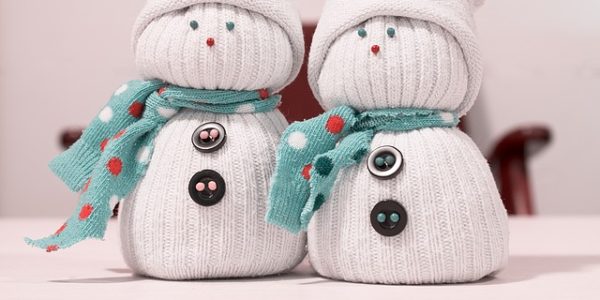 Winter Storytimes now in session!
Library cards make great stocking stuffers!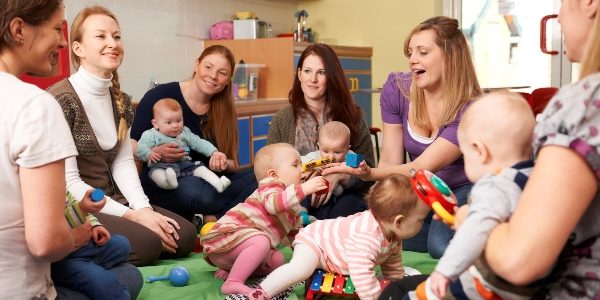 Baby Boogie - Most Monday Mornings @ 11:00
Summer Reading Starts June 17th!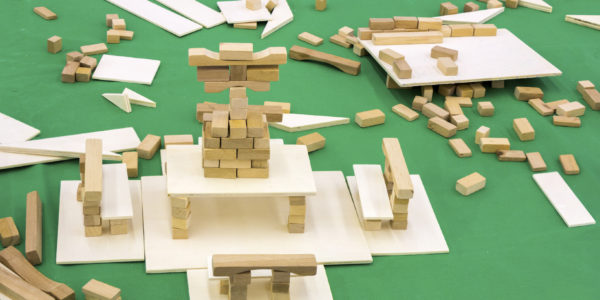 All Day Build-A-Thon, Wednesday, April 13, 10:00 am - 4:00 pm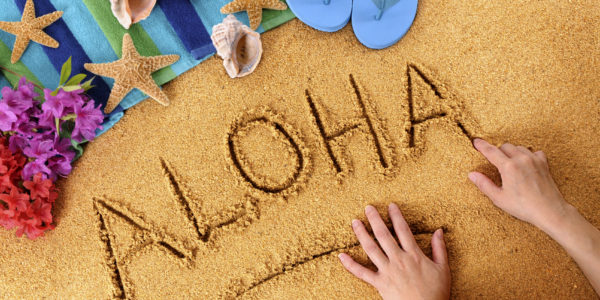 Preschool Luau & Hawaiian Movie - Wednesday, March 15 @ 10:30 am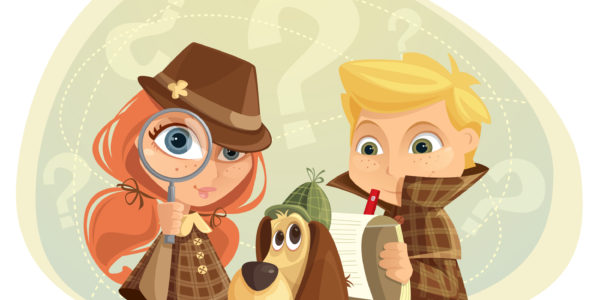 It's A Mystery!
Take Your Child to the Library Day, Saturday, February 2 - Fun for the entire family!