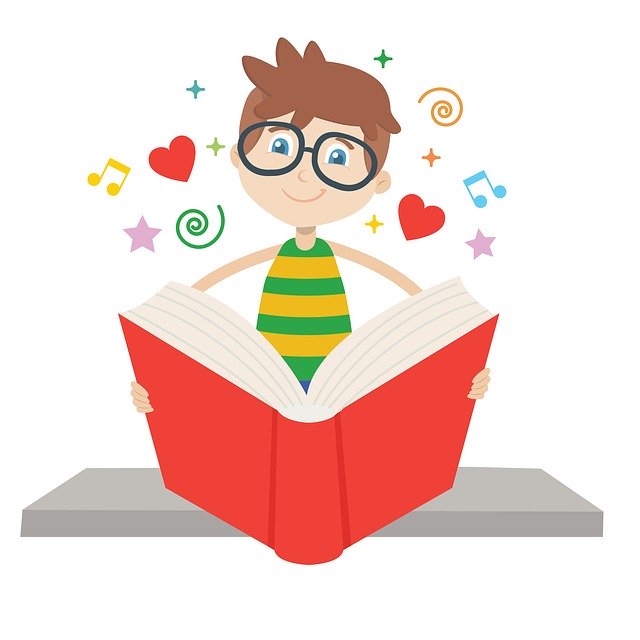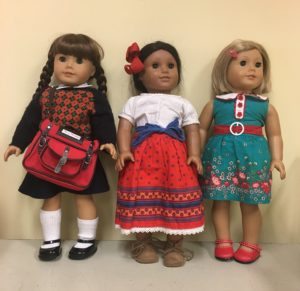 We have 8 American Girl Dolls which may be borrowed!  Check one out the next time you visit the library!
See them in our catalog!
Did you know that you can borrow ebooks and audiobooks and stream movies, music, and television shows from us for free?
Overdrive, RBDigital, and Hoopla are just a few clicks away via the EWML website!  http://www.ewml.org/services/download-it/
Please call the library with any questions you might have about these services.