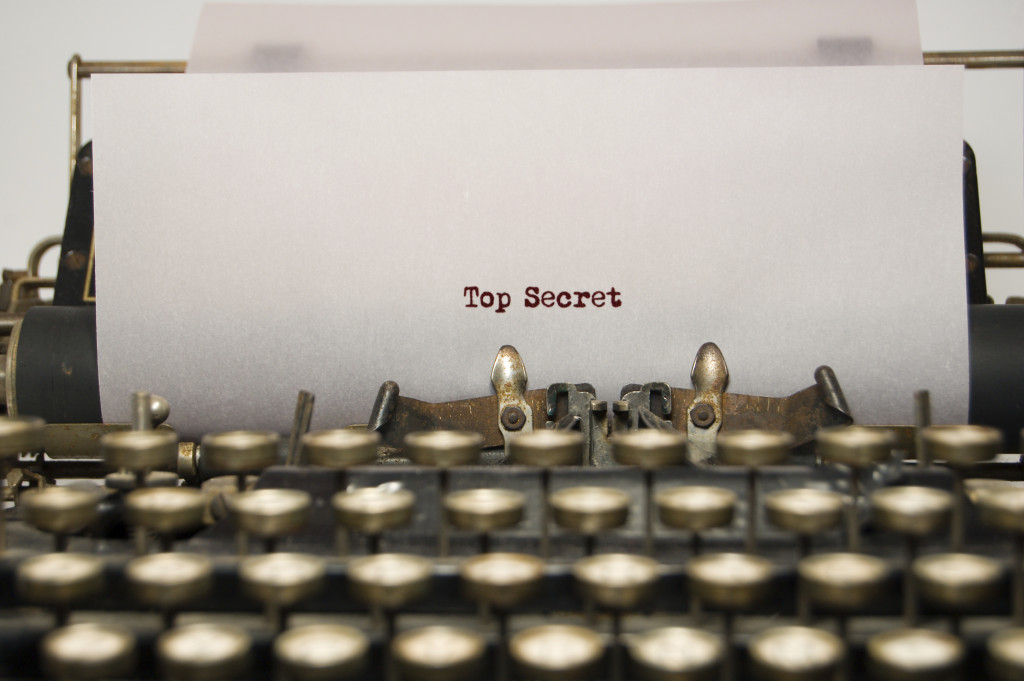 Summer Reading is Here!
See Summer Reading drop down list for more information.
Art for Adults: The Art of Deception
Two identical classes: Wednesday, July 1 OR Monday, July 6 at 6:30 p.m.
Connecticut Beer
Wednesday, July 8, 6:30 p.m. Beer tasting following the author talk courtesy of Veracious Brewing Co. of Monroe.