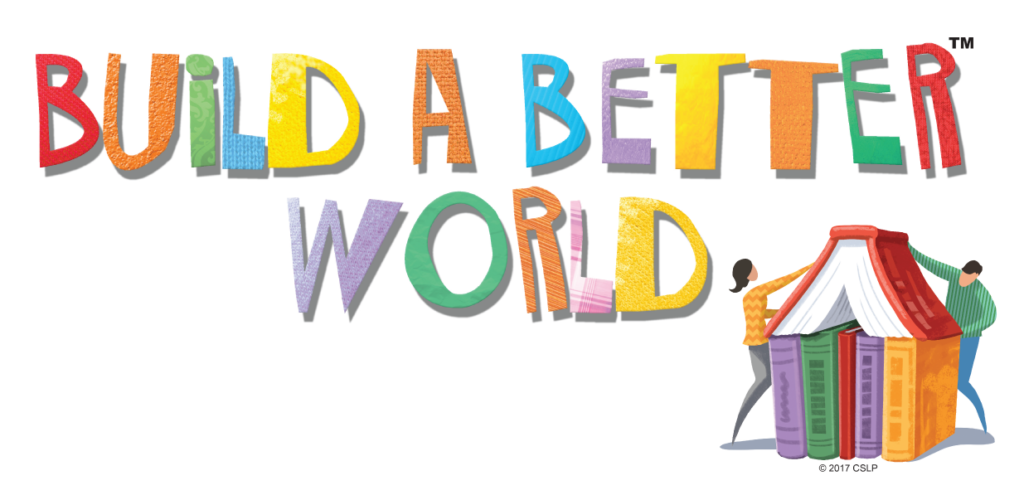 Teen Summer Reading Participation is over
A big THANK YOU to everyone who participated!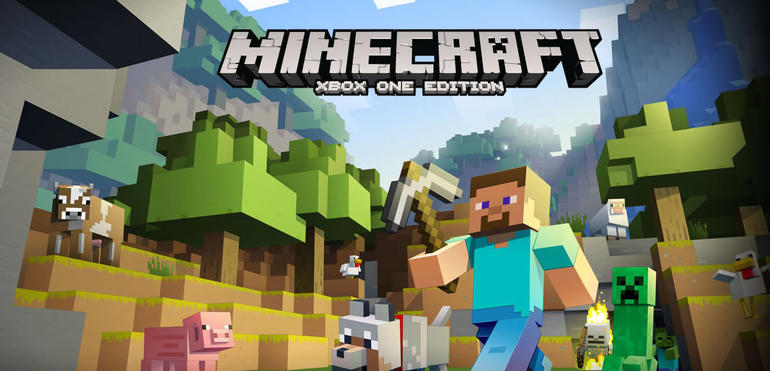 Play Minecraft on any of our Teen Computers
Ask to borrow a Minecraft account to use in the library if you don't have one.
Our next Minecraft Meetup for Mid-Grades is on September 27.
2016 Nutmeg High School and Teen Winners!