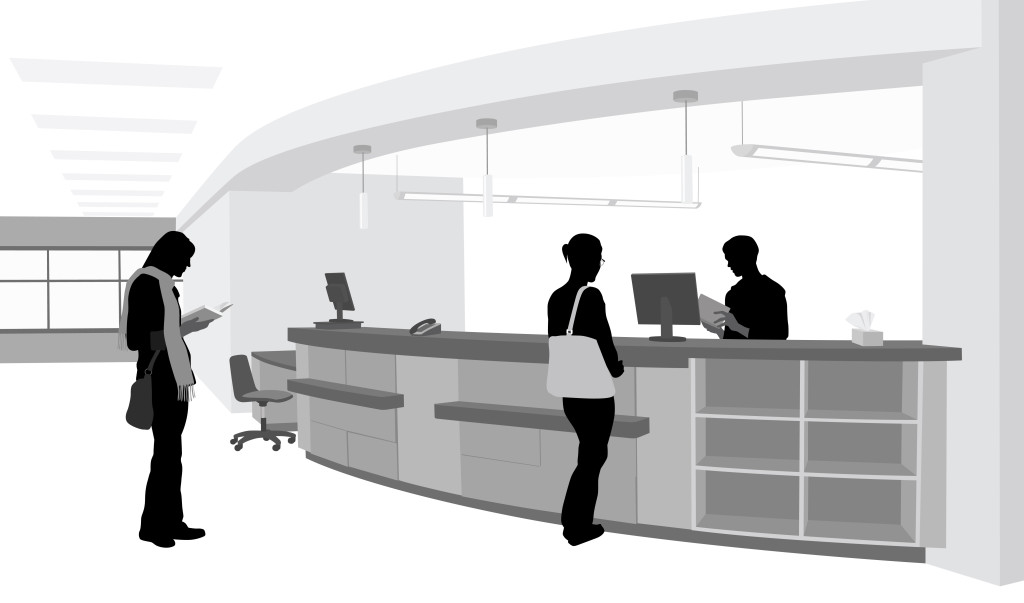 Current Openings
Part Time Technology and Information Services Assistant
The Edith Wheeler Memorial Library is seeking a creative, forward thinking lifelong learner to bring new energy to our busy adult and teen cultural space.  You are the ideal candidate if you enjoy working on a public services desk and have an enthusiasm for seeking out and developing innovative services to enrich our patrons' library experience.  You are passionate about connecting people with information and technology and comfortable leading group learning experiences.  You are patient with people at all levels of understanding and your warm personality makes you approachable.
Your time will be divided between working on a reference desk and planning, developing, and presenting technology workshops.  Bachelor's Degree and strong digital and technology skills required.  Experience in the library field a plus.  Strong customer service skills plus exemplary oral and written communication skills a must.
Flexible hours with some nights and weekends plus desk time required.  A minimum of 10 hours weekly to a maximum of 19.5 hours weekly, rate of pay is $18.00 per hour.
To apply, complete Town of Monroe employment application and submit cover letter and resume at http://www.monroect.org/Human-Resources.  Deadline for applications is Monday, April 22nd. EO/AA.
Reference Librarian, Part-Time, Substitute
The Edith Wheeler Memorial Library, Monroe, is seeking a part time reference librarian for substitute hours.  Responsibilities include: providing instruction in use of downloadable media and other technologies, offering reference help and reader's advisory guidance to patrons, plus other related duties.  Strong customer service orientation and MLS required.  Must be outgoing and confident.  Familiarity with Microsoft Office and reference information in various formats required.  Competency with social media a plus. Day, evening, and weekend hours as needed.  MLS candidates nearing graduation will be considered.  Salary: $22.50 per hour, no benefits.  Apply online at http://monroect.org/Human-Resources.  Deadline for applications:  Wednesday, May 1.  EO/AA