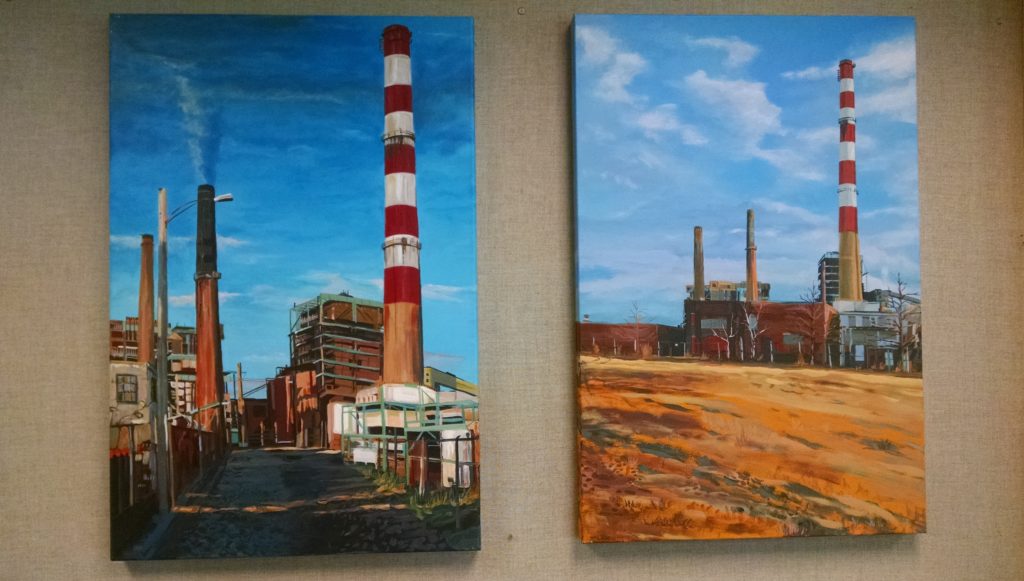 Monroe Arts Council Exhibit
The Monroe Arts Council will be running its multi media Open Invitational Exhibit in the Ehlers Room during the month of June.
The curio cabinet on the main floor is currently empty.  Do you have artwork you would like to exhibit in Ehlers Meeting Room or a collection to show in the main floor curio cabinet?  Call the Administrative Assistant at 203-452-2850 x2931 to learn more.