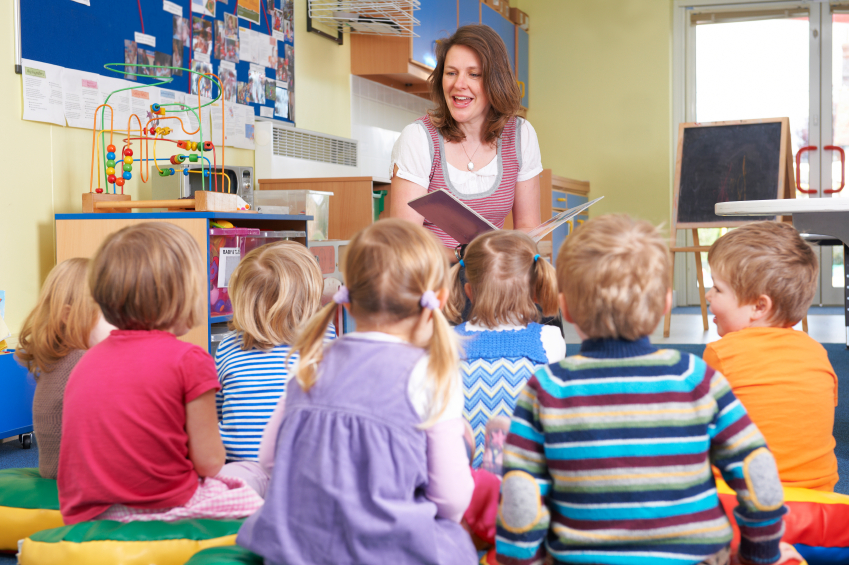 Story Times at the Edith Wheeler Memorial Library!
Stay & Play. Tuesdays, March 5 – April 9, 10:30 – 11:15 am. All ages with a caregiver. Join us for a brief storytime, followed by playtime, socializing, and refreshments! Early literacy fun for the kids and a meet-up for the grownups! Registration is not required.
Sing-Along Stories. Thursdays, March 7 – April 11, 10:30 – 11:00 am. Walkers – Age 5 with a caregiver. Stop by to sing songs, hear stories, dance, move, and have some fun with Ms. Michelle! Registration is not required.
Preschool Lab. Ages 3 – 5. Thursdays, March 7 – April 11, 1:30 – 2:15 pm & Fridays, March 8 – April 12, 10:30 – 11:15 am. Stop by for a program of learning and exploration! We'll practice the skills needed for Kindergarten while learning about a variety of topics through stories, socializing, exploring, creating, and having fun! Registration is not required.
Sensory Storytime.  Ages 3 – 6 with a caregiver.  Saturdays, March 9 & 23; April 6 & 27.  Sensory Storytime is an interactive program that can be enjoyed by all children, but is especially designed for children on the autism spectrum, those who are sensitive to sensory overload or have other special needs, and those who have difficulty sitting through a traditional storytime.  A parent or caregiver is required to attend with their child.  Participants will enjoy stories, songs, and a variety of sensory activities. Because this is a specialized storytime, registration is required for each session and is limited to 8 children, with priority given to those children for whom this program is designed.  Sensory Storytime will be led by Jessica Horvath, a certified speech-language pathologist.  This program is funded by a grant from The Weller Foundation.