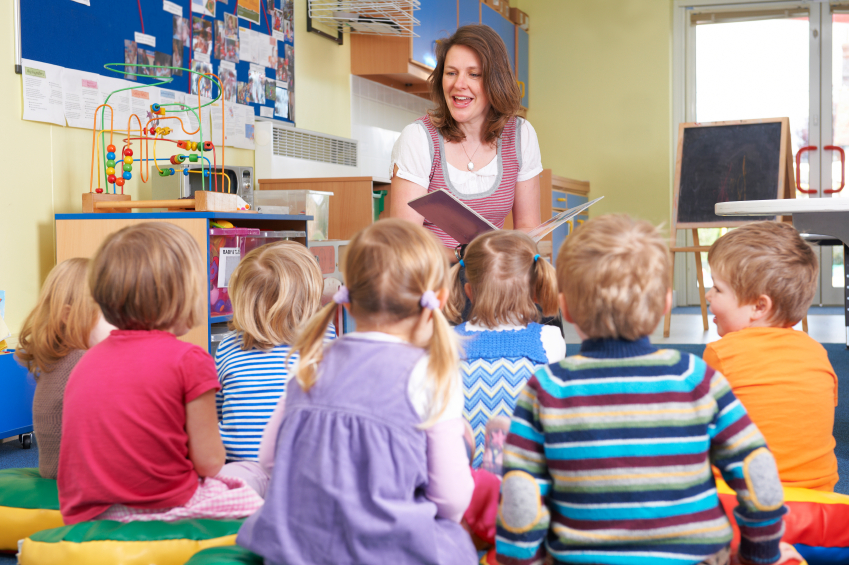 Story Times at the Edith Wheeler Memorial Library!
Glow in the Dark Storytime.  Monday, July 9, 10:30 – 11:30 am.  Pre-K – Age 6.  Join us for a special story time filled with glow-in-the-dark books, songs, glow sticks, and other luminous fun.
Please note: The room will be dark for the majority of the program.
*Registration is not necessary for this event.  Free tickets will be available 15 minutes before the program and will be limited to 40 children plus their caregivers.*
Family Blanket Fort Night.  Monday, July 16, 6:00 – 7:30 pm.  All Ages.  Bring your blankets and flashlights and we'll provide the books!  Kids of all ages and their families are invited to this special reading event.  We'll listen to stories, sing some songs, make a campfire craft, and then build blanket forts in the Children's Department.  After building your fort you may choose books to read together inside your fort while enjoying some refreshments.
THIS IS NOT A DROP-OFF PROGRAM.  AT LEAST ONE ADULT IS EXPECTED TO PARTICIPATE WITH THEIR FAMILY.
*Registration is required and is limited to 60 participants.  Registration will begin at midnight two weeks before the program.   
Our regular storytimes will return in the fall.