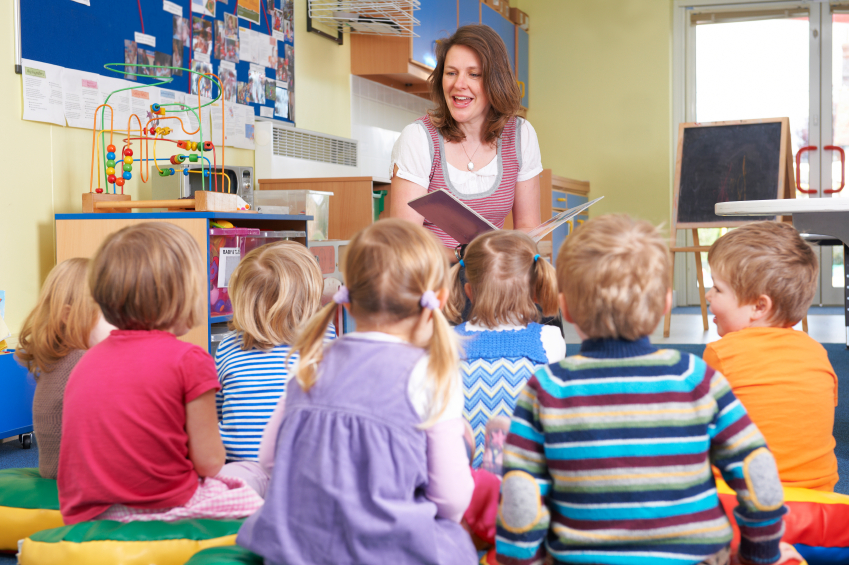 Story Times!
All story hours are drop-in and do not require registration.
Our next 4-week session will run from April 25 – May 19!
Stay & Play — Tuesdays, 10:30 – 11:15 am — All Ages with Caregiver.  Stop by the library and meet up with other children, parents, and caregivers!  After a brief storytime and introductions, feel free to stay, play, enjoy refreshments, socialize, and connect with other families and caregivers in the community.
Sing-Along Stories — Wednesdays, 10:30 – 11:00 am – Walkers — Age 5 with Caregiver.   Sing songs, hear stories, and have some fun with Ms. Michelle!
Preschool Lab — Thursdays, 10:30 – 11:15 am & Fridays, 1:30 – 2:15 pm (identical sessions) — Ages 3 – 5.  Stop by for a morning of learning and exploration!  We'll practice the skills needed for Kindergarten while learning about a variety of topics through stories, socializing, exploring, creating, and having fun!